There's a new way delivering the ultimate level of protection
Never before has it been more important to protect your most vulnerable patients from the risk of cross-contamination. And never before has it been easier with the fully automated high level disinfection (HLD) of trophon®2.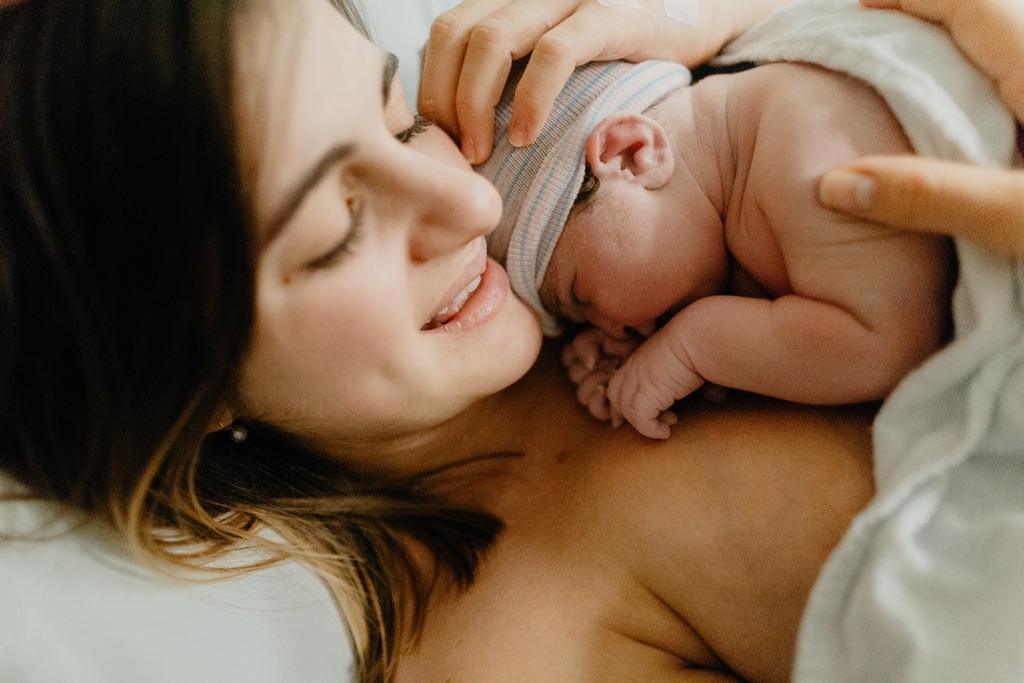 A landmark study commissioned by UK National health authorities (Scotland) revealed an "unacceptable risk" of patient infection from endocavitary ultrasound procedures when LLD was the predominant method used.1
Over a six-year period, the study followed almost one million people through linked National Health databases. 330,500 of these patient journeys were gynecological patients and 60,698 had undergone a transvaginal ultrasound.
The study revealed that patients undergoing transvaginal ultrasound scans had:
41% greater risk of infection
26% greater risk of antibiotic prescription in the 30 days following their procedure.
91% of facilities were performing low level disinfection of transvaginal ultrasound probes during the study period.
The study concluded that "Failure to comply with [HLD] will continue to result in an unacceptable risk of harm to patients".
Scott D et al. Ultrasound 2018;26(3):168-177.
Learn how HLD with trophon2 can help protect your patients from the risk of cross-contamination.
Complete this form to speak with a Nanosonics Infection Prevention expert.
---