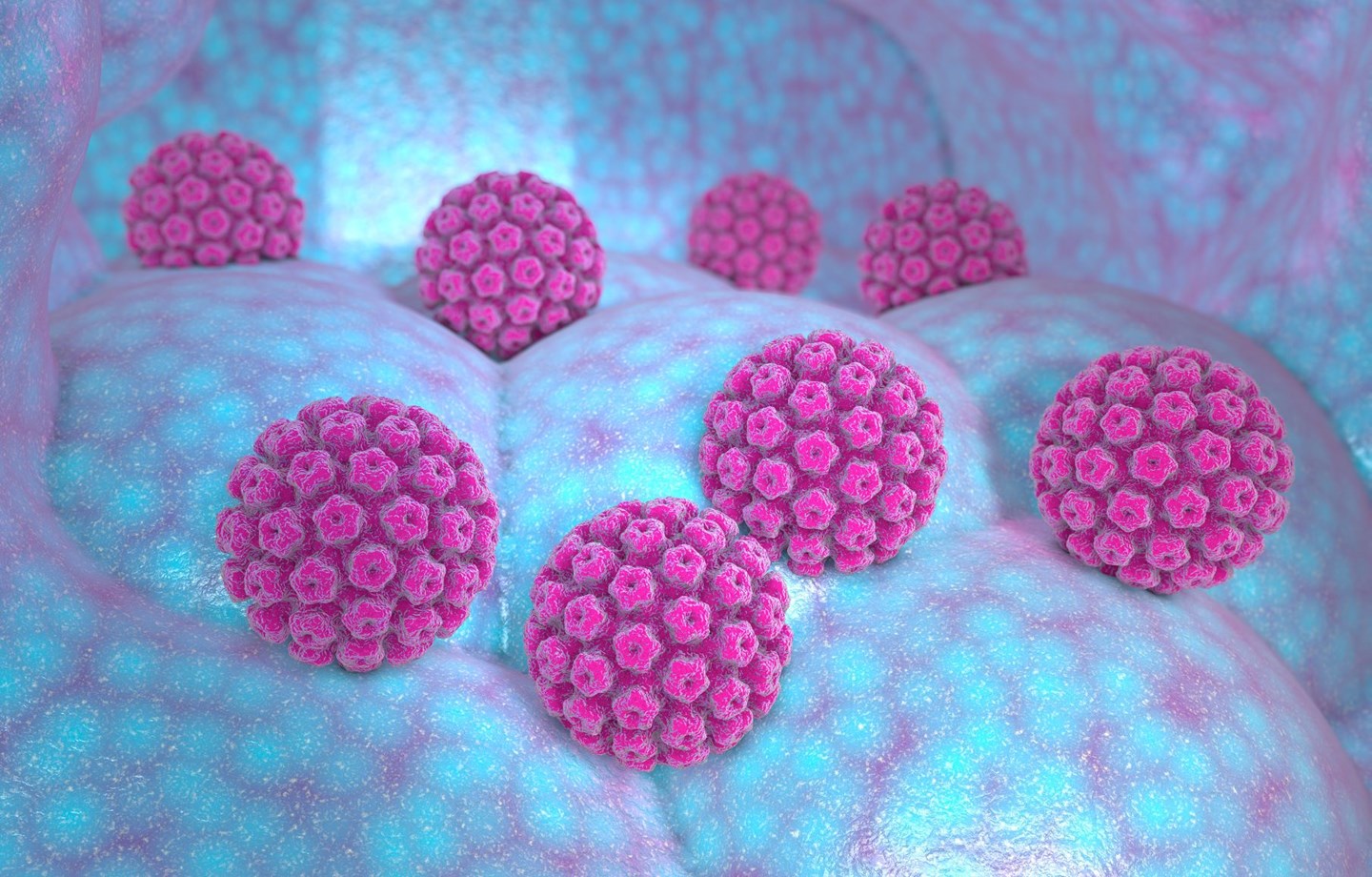 Sexually transmitted diseases continue to be a significant health issue across the United States, with a new record 2.5 million total infections in 2021, up from 2.4 million in 2020.
New surveillance data released by the CDC shows that rates of syphilis have surged by up to 26%, with congenital syphilis increasing by 24%. HIV, gonorrhea and chlamydia have risen by 16%, 2.8% and 3%, respectively.
The CDC's Division of STD Prevention has stressed the importance of STD prevention measures at both an individual and population level. Appropriate infection control practices at health facilities, including medical device reprocessing, form an important part of this solution.
Transvaginal ultrasound probes can become contaminated with sexually transmitted pathogens, like human papillomavirus (HPV). Not all disinfection methods destroy HPV, with 3-7% of transvaginal probes still contaminated with HPV DNA even after low-level disinfection with wipes and sprays.1-3 Ultrasound probes that contact mucous membranes are classed as semi-critical devices and must undergo high-level disinfection (HLD) to protect patients from cross-contamination.
The trophon device has proven efficacy against a range of sexually transmitted pathogens, including HPV, HIV, gonorrhea and chlamydia.
Explore the CDC surveillance data
Read more about trophon's microbial efficacy
1. Casalegno JS et al. PloS one 2012; 7(10):e48137.
2. Ma ST et al. Emerg Med J 2013; 30(6):472-5.
3. M'Zali F et al. PloS one 2014; 9(4):e93368.
---