Your trophon® device is built to deliver consistent protection across every high level disinfection cycle. For your trophon device to function at its best performance, Nanosonics, the original equipment manufacturer of trophon technology, offers a range of NanoCare™ service programs to support you.
NanoCare makes caring for your trophon device easy.

---
NanoCare Service Programs
We understand you can't afford workflow interruptions due to medical equipment downtime and that you need to manage your costs for maintenance. NanoCare gives you the ability to choose which level of service best suits your needs.
To make partnering with Nanosonics easier, we have launched field service in select geographies, which will expand over time.
---
---
Warranty and Required Post-Warranty Service
Our commitment to you is the assurance that Nanosonics service teams are there to help optimize your device's performance and longevity by providing efficient services, support, training, firmware upgrades and quality parts, all in a timely fashion.
New trophon devices come with a 12-month manufacturer's warranty commencing from the date of purchase. Annual Preventative Maintenance and 5,000 Cycle Major Service are required to maintain device to manufacturer specifications and IFU requirements. Find out more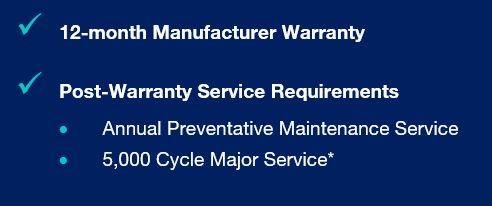 ---
Need service or support for your trophon device? Call 1-844-876-7466
trophon Device Service and Repair - Option 1
Customer Service and Support – Option 3
Audit Pro - Option 4
*To ensure the continued optimal performance of your trophon EPR or trophon2 device, Annual Preventative Maintenance is carried out as indicated in our trophon device user manuals. If your trophon EPR or trophon2 device has completed 5,000 cycles then a major service will be conducted.
The trophon® family includes trophon® EPR and trophon®2 which share the same core technology of 'sonically activated' hydrogen peroxide.